Animal Care
We promote and practice the safe, healthy, and humane handling of animals throughout their lives and seek to partner with those who commit to unwavering ethical standards.
Animal Care
We promote and practice the safe, healthy, and humane handling of animals throughout their lives and seek to partner with those who commit to unwavering ethical standards.
We view animal care
as a priority
---
We expect anyone handling animals in our supply chain to treat them in a compassionate and humane way
More
We believe that all animals should be raised in an environment that provides proper care throughout their production cycle and throughout their life. This means that our expectations span beyond our hatcheries to the farmers growing the animals we process. These expectations are aligned with the various codes of practice, specifically The Poultry Code of Practice, the Poultry Handling and Transportation Manual and the Code of Practice for the Care and Handling of Hogs that govern farming and require:
Providing shelter and well managed facilities that promote good animal care.
Providing nutritionally balanced diets and fresh water to meet the needs of the animals at all stages.
Training all employees on proper animal care practices and continually assessing these practices at the hatchery, during transport, on the farm and at the plant.
Practicing preventive care and providing appropriate treatment to avoid diseases.
Ensuring all animals are treated humanely, by all stakeholders, at all stages of the process.
Use of Antibiotics
Sofina fully supports and complies with the industry's approach on antibiotics use, including the judicious use of antibiotics that have been approved by the Veterinary Drugs Directorate of Health Canada, in order to ensure food safety, animal health and animal care. In addition, Sofina fully supports and complies with the voluntary elimination of Category I antibiotics for preventative use in poultry.
Canada has strict regulations with respect to antibiotic use and withdrawal times to ensure that chicken reaching the marketplace does not contain residues, which is monitored by the Canadian Food Inspection Agency.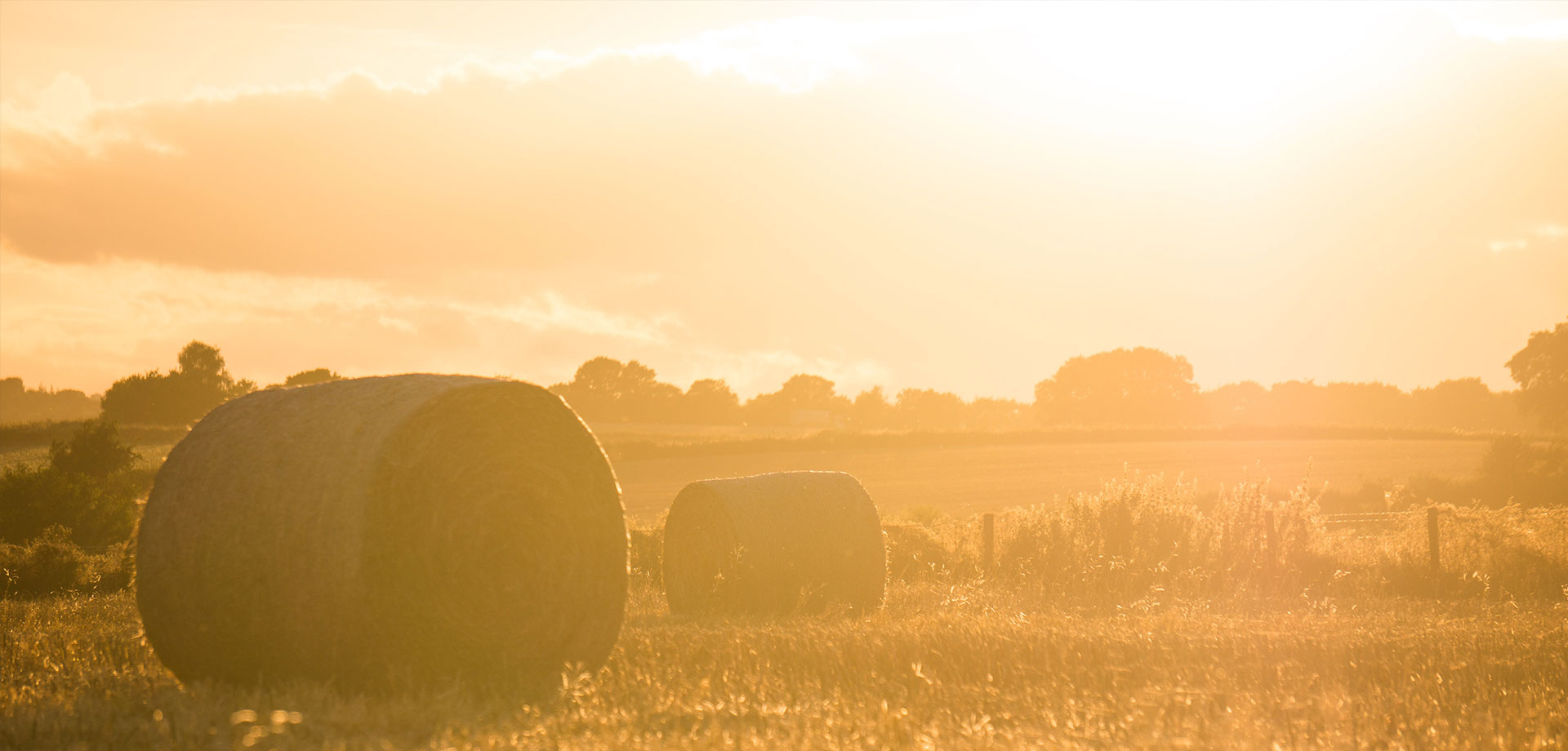 We are committed to continuously improve
We support animal care standards based on sound science and understand that, as one of Canada's most important food processors, we can effect positive change by influencing our industry and suppliers to continually improve their standards of animal care. That is why we always support ongoing improvements to industry standards.
More
We act as leaders
Our actions include assuming a leadership role in bringing revisions to the provincial poultry Code of Practice in 2017, in British Columbia. This more robust transfer of care process was adopted by the industry.
In 2017, we mandated an independent animal expert to conduct a review of our sourcing process starting in Western Canada. This independent review helped us identify a baseline from which to build on in our efforts for continuous improvement, focusing on the following areas:
Hatcheries
Plants
Catching
Transportation
We will perform a similar review on a regular basis to ensure our efforts are successful and to continually improve.
RESPONSIBLE SOURCING
Sofina's suppliers must adhere to their respective Code of Practice by demonstrating, documenting and meeting industry standards of animal welfare for poultry, hogs and eggs.
More
In keeping with the requirements of their Code of Practice, we expect our suppliers to:
Hold and maintain all required licenses/certifications at all times. This includes the Canadian Quality Assurance and Animal Care Assessment Programs for hog producers, Transport Quality Assurance (TQA) or Canadian Livestock Transport (CLT) certifications for livestock transporters among others.
Conduct yearly employee training on proper animal care and ensure each employee coming into contact with live animals commits to upholding proper practices in writing.
Perform regular self and third party independent auditing of practices as part of continuous improvement efforts.
Enforce a zero tolerance approach for any employee or subcontractor who commits acts of neglect or abuse towards animals.
Also, starting in 2018, we are asking our suppliers to agree to include proper animal care expectations in new agreements with Sofina.
RESPONSIBLE PROCESS
Sofina actively reviews opportunities to continuously improve animal care practices.
More
We will continue to work with the industry, specifically the various Marketing Boards and Associations to continue bringing enhancements to animal care practices throughout our supply chain.
Our process uses two stunning methods recognized worldwide for their effectiveness in humane slaughtering: electric stun and controlled atmosphere stunning.
All our facilities that handle live animals are under ongoing monitoring by the Canadian Food Inspection Agency (CFIA) as required by regulations. We work in collaboration with the CFIA inspectors to ensure our operations continually meet or surpass requirements. In addition, we conduct regular self and independent third party audits of our standards and processes. Our manufacturing facilities are all certified to the highest globally recognized standards of the Global Food Safety Initiative (GFSI).
We expect our employees to adhere to our protocols and ensure that our animal care commitment and vision are upheld by taking the following steps:
Reinforcement that any employee in live operations must and can take immediate remediation action should they observe any deviation or weakness in our process.
Investigation and consideration of technology that further enhances humane handling of animals when we prepare to buy new equipment.
Enforcing a zero tolerance policy with respect to willful acts of neglect or abuse of an animal by one of our employees.
Our 2019/2020 areas of focus include:
Appointment of a full time Animal Care Leader responsible for overseeing and driving continuous improvement, working with our employees, suppliers and industry stakeholders.
In addition to our ongoing training, launch of a new enterprise wide employee awareness campaign.
Continuation of our mandatory employee training at each facility handling live animals, at least yearly, at the end of which each employee signs a commitment to adhere to the required animal care standards.
Continuation of Professional Animal Auditor Certification Organization (PAACO) training opportunities to key employees handling live animals with a goal to have at least one PAACO-trained employee at each facility.
Development of measurable animal care KPIs that will be reviewed quarterly and updated yearly (starting in 2019).
Keeping ourselves accountable by publishing our progress yearly on our website.