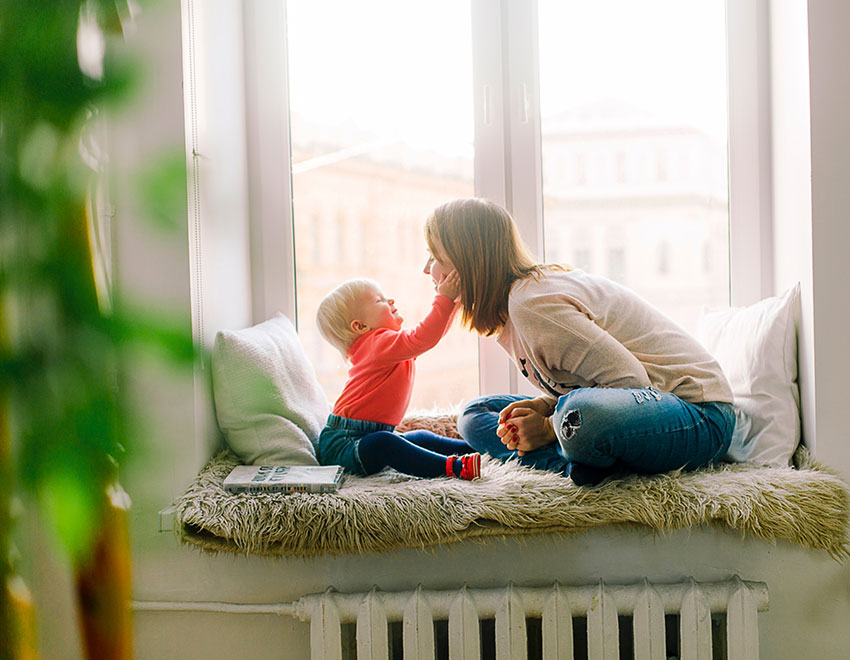 Making safe food for millions of families is a priority
That is why our internal Quality Assurance and Food Safety policies and programs meet or exceed the Canadian Food Inspection Agency's (CFIA) requirements. We continually look for ways to improve our processes and standards.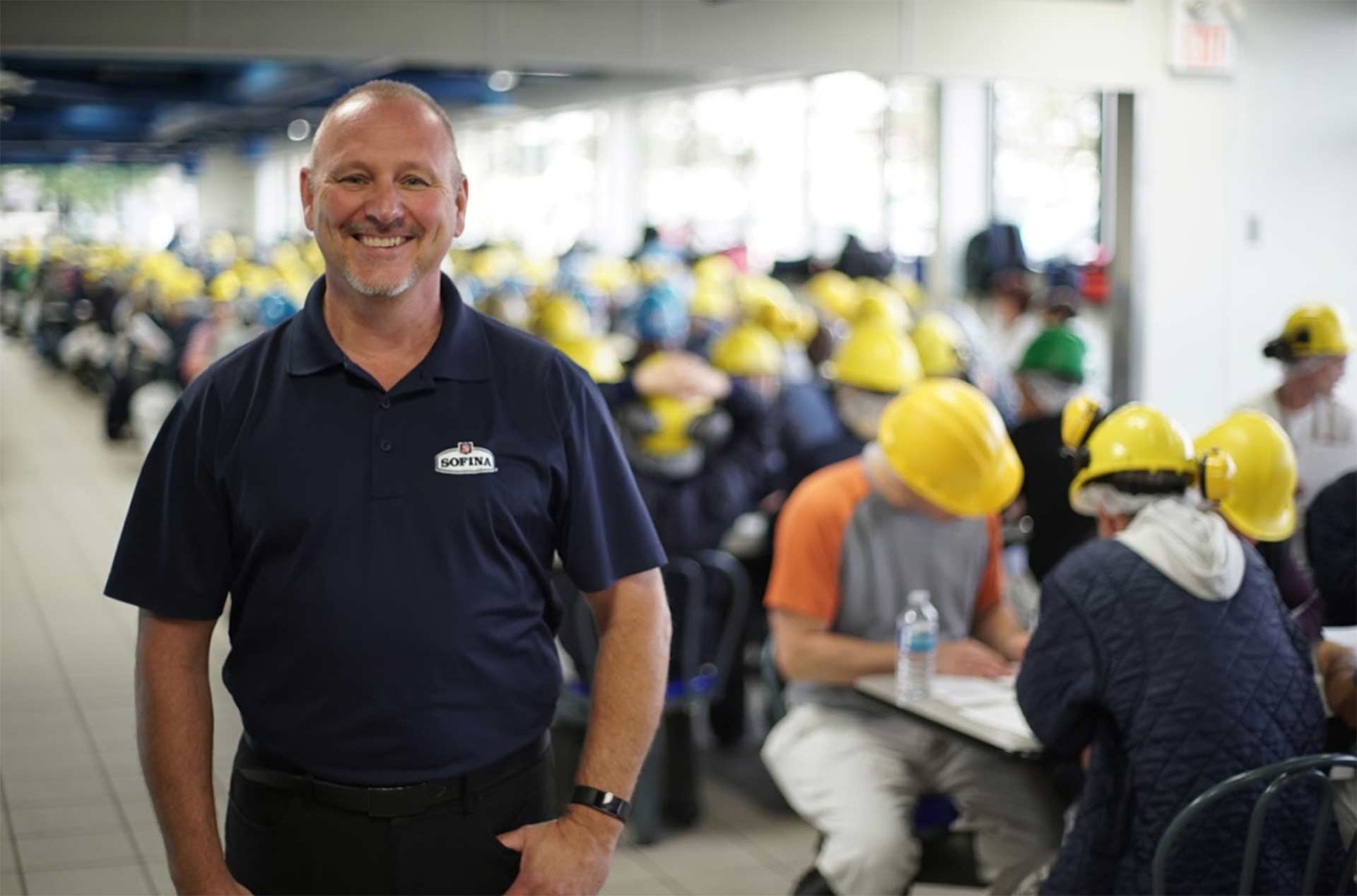 Our manufacturing facilities are all certified to the highest globally recognized standards of the Global Food Safety Initiative (GFSI). With a vision of Safe Food for consumers everywhere, GFSI brings together key stakeholders of the food industry to collaboratively drive continuous improvement in food safety management systems around the world.

We have strict quality control and safety measures in place which are applied to all food products manufactured and processed at our facilities, as well as throughout our supply chain.

All of our finished products are subjected to rigorous oversight by our quality assurance and operations personnel.