Creating delicious possibilities
is our passion.
We believe that our product breadth provides all the variety and versatility you need to deliver an exceptional customer experience.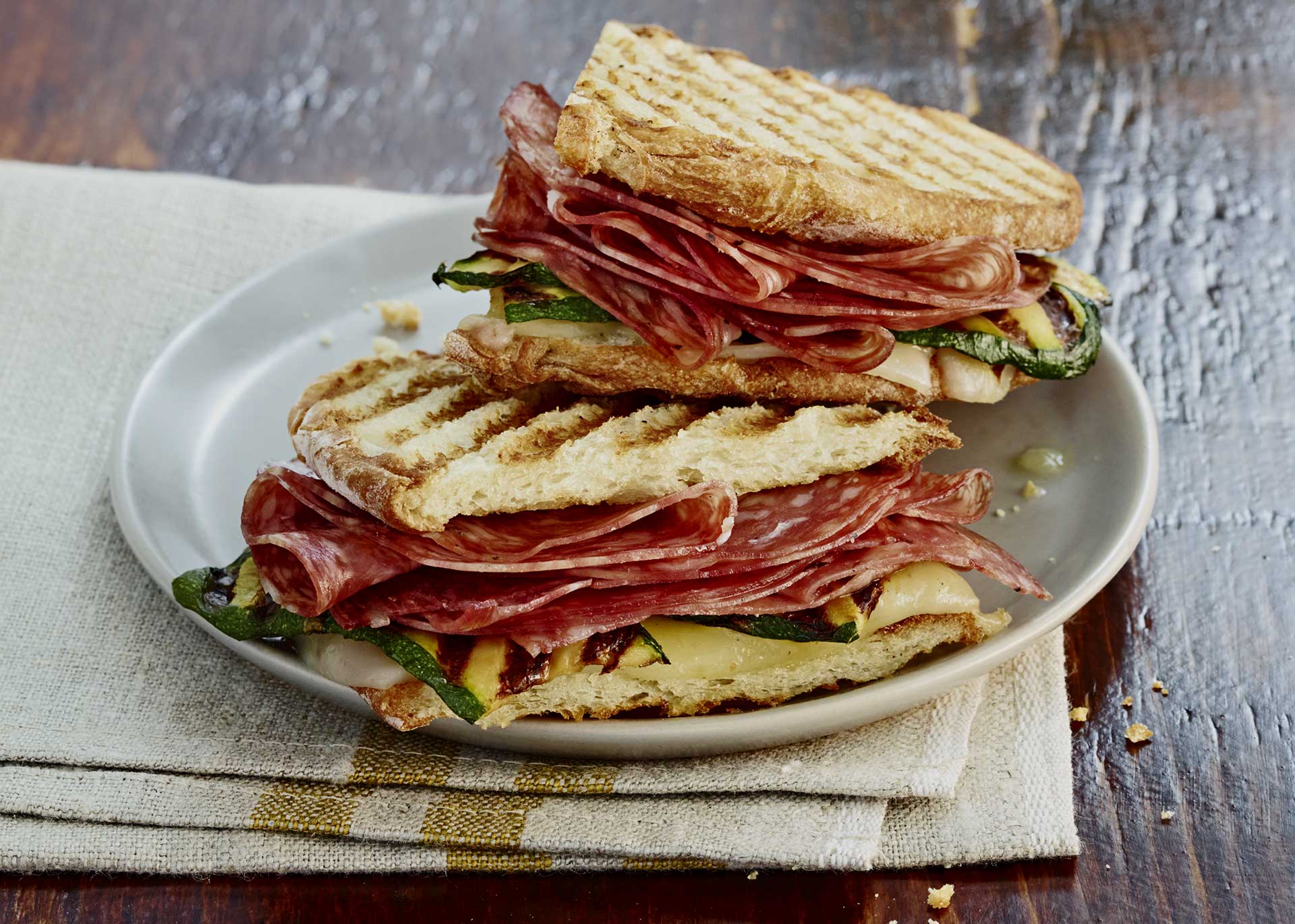 Why Sofina?
Sofina Foods will offer you access to market insights, culinary inspiration and some of the highest quality foodservice specific products.

We have some of Canada's most trusted brands and a dedicated national sales force ready to help you drive traffic and profitability.
The products we offer
Click on the images below to learn more about the great products we offer, for more information please contact us.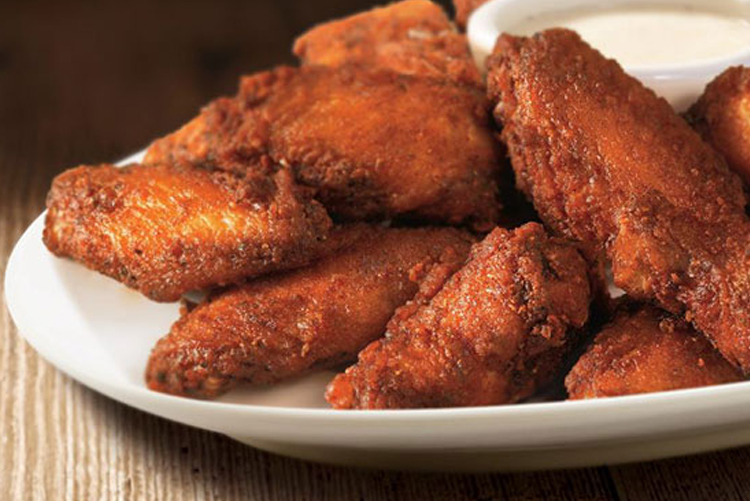 Chicken
Sofina is your one-stop shop for all your Chicken needs. Our portfolio features both raw and fully cooked items including:
Breaded strips, balls & bites
Grilled breasts or strips
Individually Quick Frozen (IQF)
Fried Chicken pieces
Fully Cooked wings
No matter what your operation needs, we have the right format, flavour and quality you are looking for!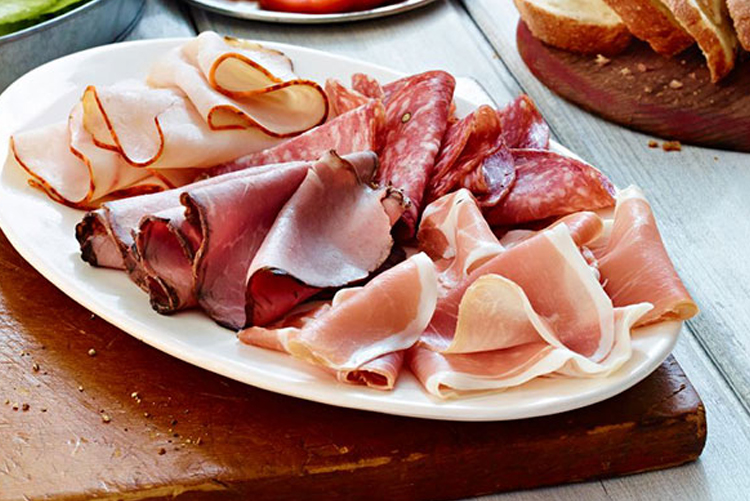 Sliced Meat
Sofina is your source for must-have Sliced Deli Meats, delivered with mouth-watering quality in every slice. We have a variety of:
Italian Deli from our Mastro and San Daniele brands
Vienna Roast Beef, Ham, Turkey and Chicken
Lilydale Thick Sliced Roasted Turkey
Our Sliced Deli is always fully cooked, seasoned and ready for your menu!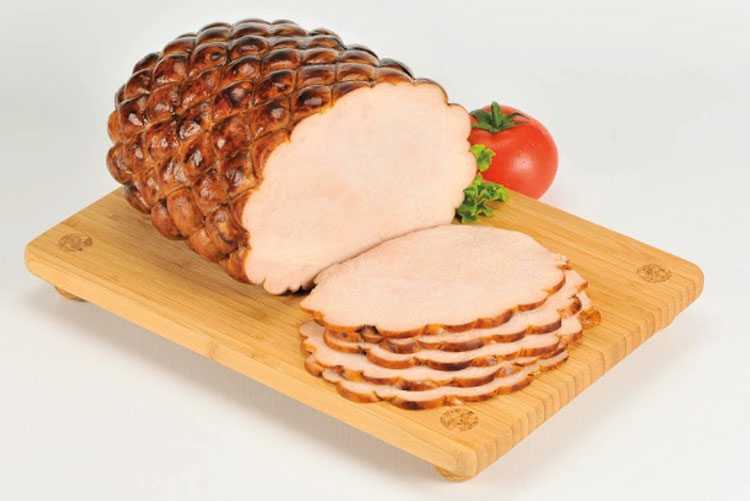 Deli Products
From the classic favourites like black forest ham and roast beef to the on-trend Italian specialities like Prosciutto or Pancetta, our Sofina family of brands include:
Mastro
San Daniele
Vienna
Fletcher's
Lilydale
Cuddy
Sliced or whole piece, we have all your deli meat needs ready for your operation!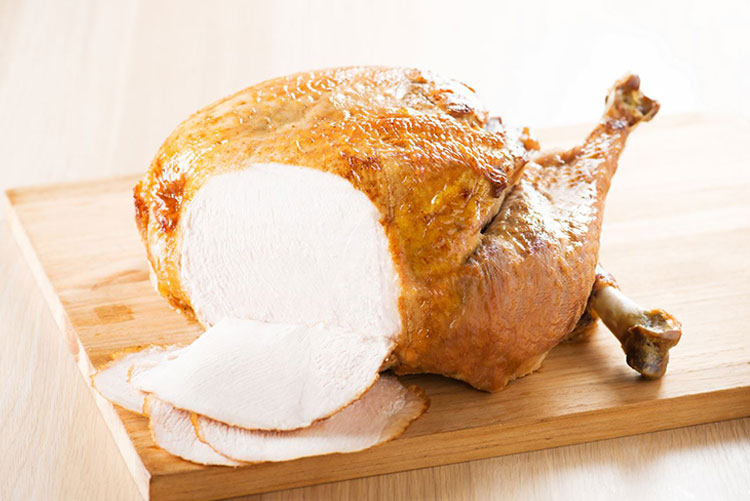 Poultry Roasts
Sofina provides you with premium Turkey and Chicken Roasts under the Lilydale and Cuddy brands. Our Roasts offer great taste and convenience, whether you are looking for:
Fully Cooked
Cook in Bag
Semi Boneless
Low sodium options
With many flavours and varieties, we have your turkey and chicken roast needs covered!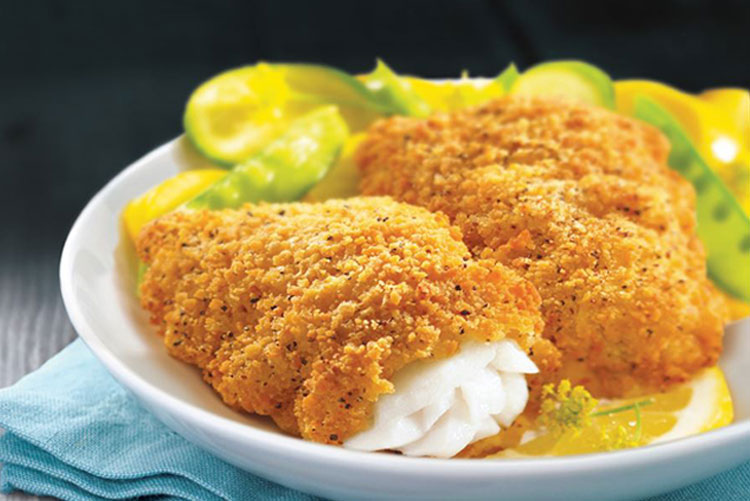 Fish
Our brand is JANES, and we are proud of a number of facts we can boast about our fish. All of our fish are wild caught, and NEVER contain sodium phosphates. JANES fish features delicious breaded and battered products from the following species:
We are proud to have all of our fish audited and certified by the Marine Stewardship Council (MSC). After all, the fish we source today are sustainable choices that will help keep our oceans healthy tomorrow.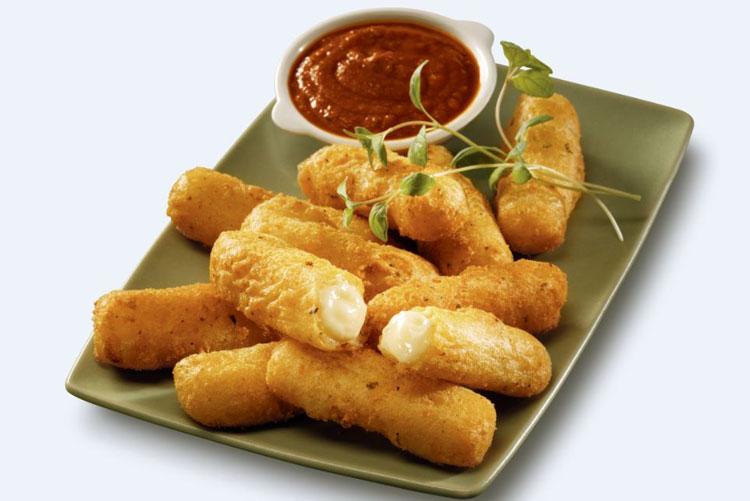 Appetizers
Our appetizers offer consistency, convenience & quality. We offer great tasting:
Breaded Mushrooms
Battered or Breaded Mozzarella Sticks
Our delicious appetizers can be prepared in either a deep fryer or an oven. It's obvious why our appetizers are the perfect choice for operators who want great taste and flexibility!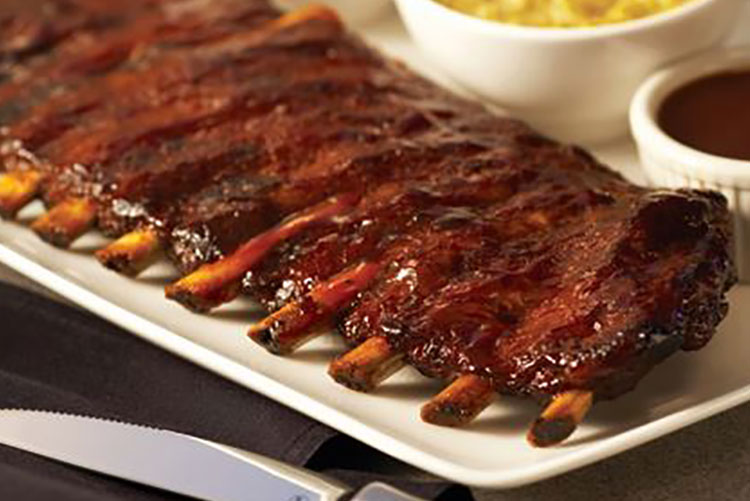 Pork
Did you know our fresh pork products go from farm to table in as little as 48 hours? Our hogs are 100% Canadian, sourced from second and third generational Canadian family farms, all of which are Canadian Quality Assured certified.
Sofina offers a full range of Canadian pork products including Side Ribs, Back Ribs, Butts, Loins, and Tenderloins. We are always bringing new formats to market, so be sure to ask Sofina first when you have any questions.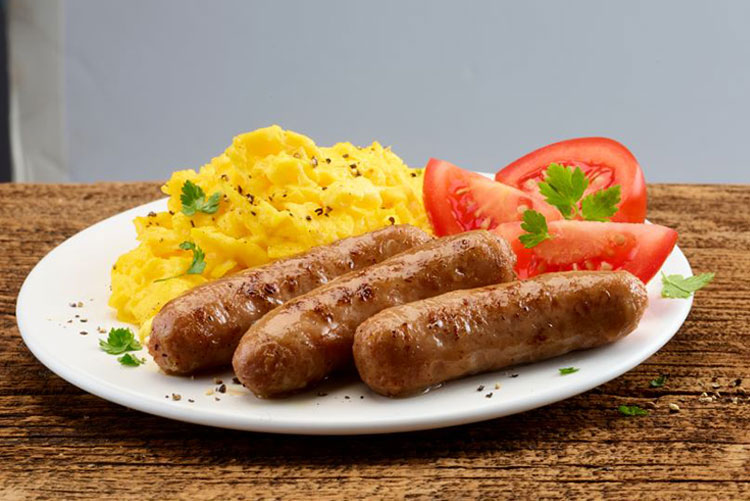 Sausage
We have the right sausage selection for your operation. Whether you are looking for:
Traditional pure pork
Pork-beef and blended sausages
Healthier alternative made of turkey or chicken
All of our sausages are gluten-free. Sofina has your breakfast sausage needs covered under the Town Club and Lilydale labels.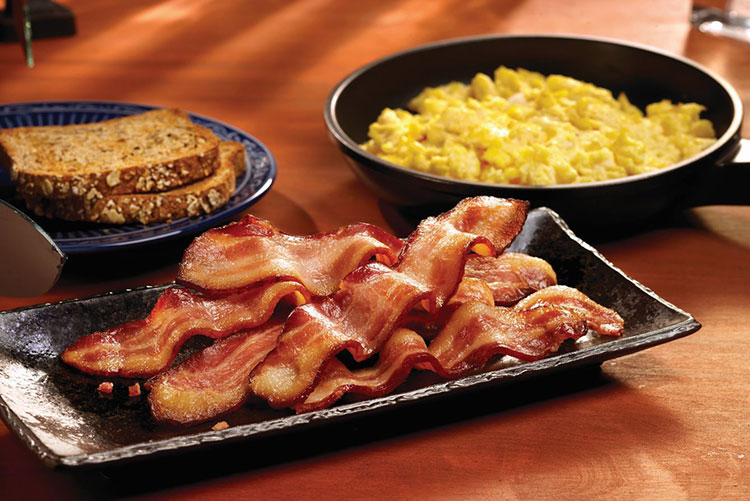 Bacon
Our carefully smoked hand-selected and trimmed pork bellies are the key reason why our Vienna and Fletcher's brand bacon adds a superior taste to any dish. Looking for an alternate to pork bacon? We also offer Lilydale Turkey bacon for your health conscious customers looking for great taste!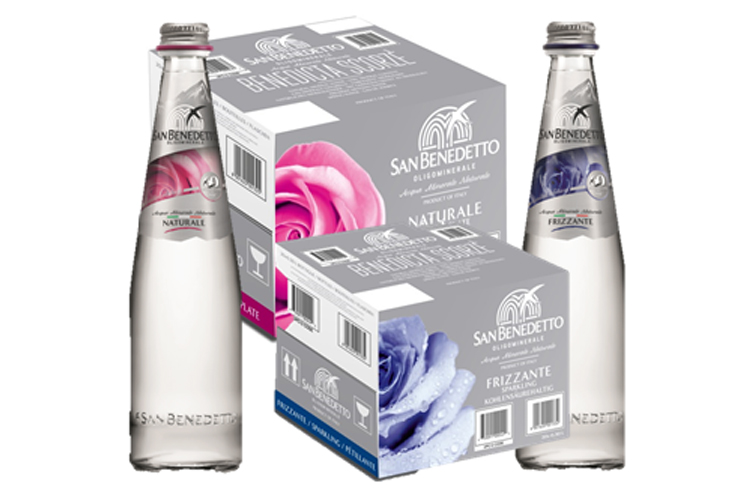 Water
San Benedetto's pure, delicious water comes from the glaciers of the Dolomites, a precious source dating back to the ancient Republic of Venice. What's missing from San Benedetto? It absolutely does not contain sodium. One taste, you will be convinced!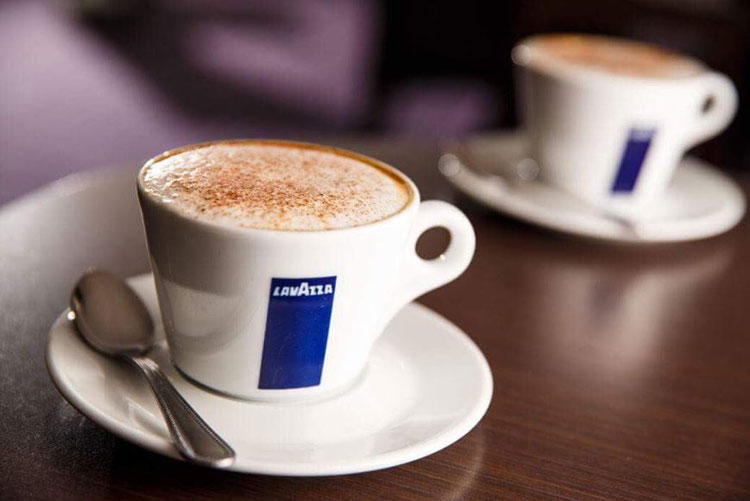 Coffee
Lavazza, it's how you say coffee in Italian. Delivering on authenticity and premium quality, Lavazza is Italy's # 1 coffee. Ask us how Lavazza can help grow your coffee business. We have a dedicated Sales force ready with the right blend, brewing equipment and solutions for driving sales!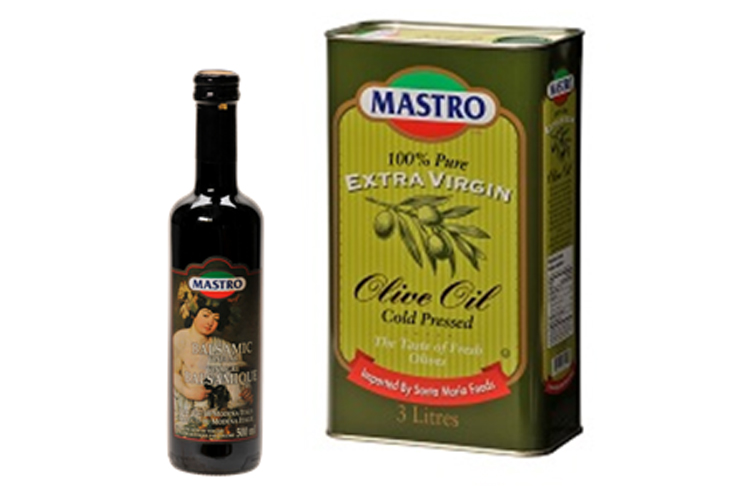 Speciality
Our premium Italian specialty products include:
Mastro Olive Oil
Mastro Balsamic Vinegar
One taste, you'll appreciate the Mastro difference.
Contact Foodservice
Whether you are looking for a product, menu idea, or contact from Sofina Foodservice, we are here to help!