Sustainability
FEEDING FAMILIES, NOURISHING DREAMS,
TODAY AND TOMORROW
At Sofina, as part of our vision to be the most successful food company in the world, we believe that every action we take each day must reflect our core values of Integrity, Respect and Accountability. These core values express and reinforce our commitment to responsible practices.
We stay true to our values
Food Safety and Quality
Our position as a leading processor and supplier of branded and own label products across pork and seafood is supported by our dedication to maintaining the highest standards of food safety and quality.
We operate to the highest food safety standard in Europe and have an unfailing commitment to product quality.
We are RSPCA assured, BRC Certified, Red Tractor Certified in pork and adhere to the 'Fish for Life' program in seafood. .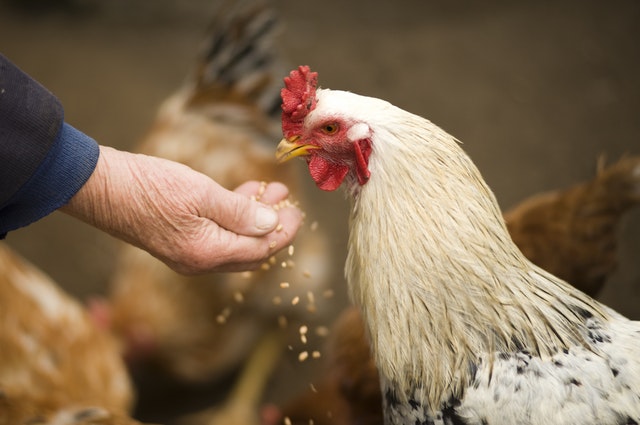 Animal Care
Animal welfare is extremely important to us and central to our business.
Our farming links in pork spread across multiple generations in the UK and Ireland, helping to strengthen our ongoing commitment to producing high quality products that adhere to the highest animal welfare standards.
We have an award winning approach to animal welfare across our own farm operations and throughout our supply chains in pork and seafood. We are RSPCA assured, BRC Certified, Red Tractor Certified in pork and adhere to the 'Fish for Life' program in seafood. .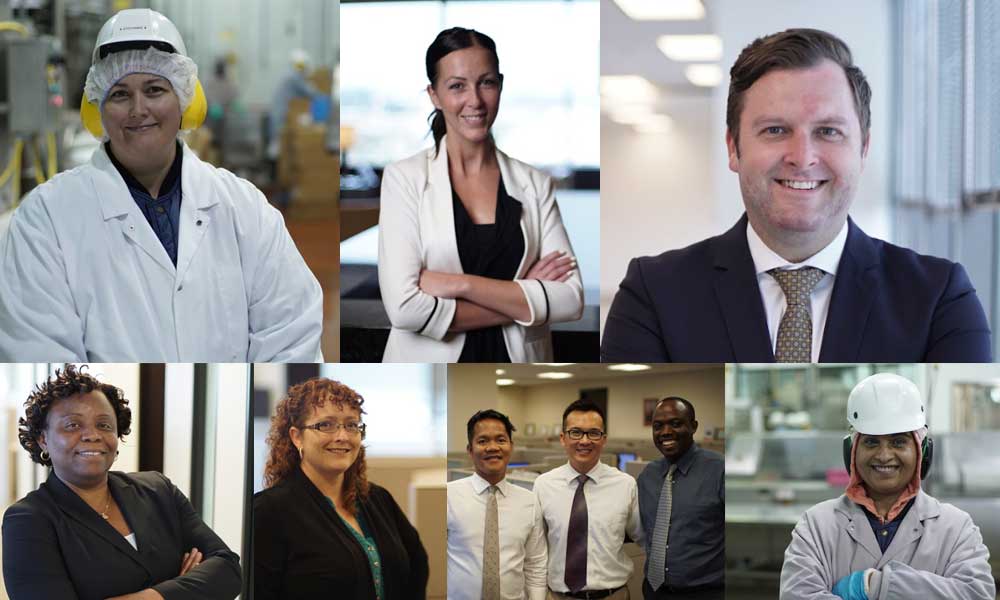 Responsible Procurement
We base all our procurement decisions on formal selection criteria which are considerate of the impact we may have on the environment, the economy, and society in general.
Across the Group, we're dedicated to ensuring all of our raw materials are sourced as ethically, responsibly and sustainably as possible to help maintain healthy natural resources.
We strive to use our resources as efficiently as possible and reduce waste to protect our environment. .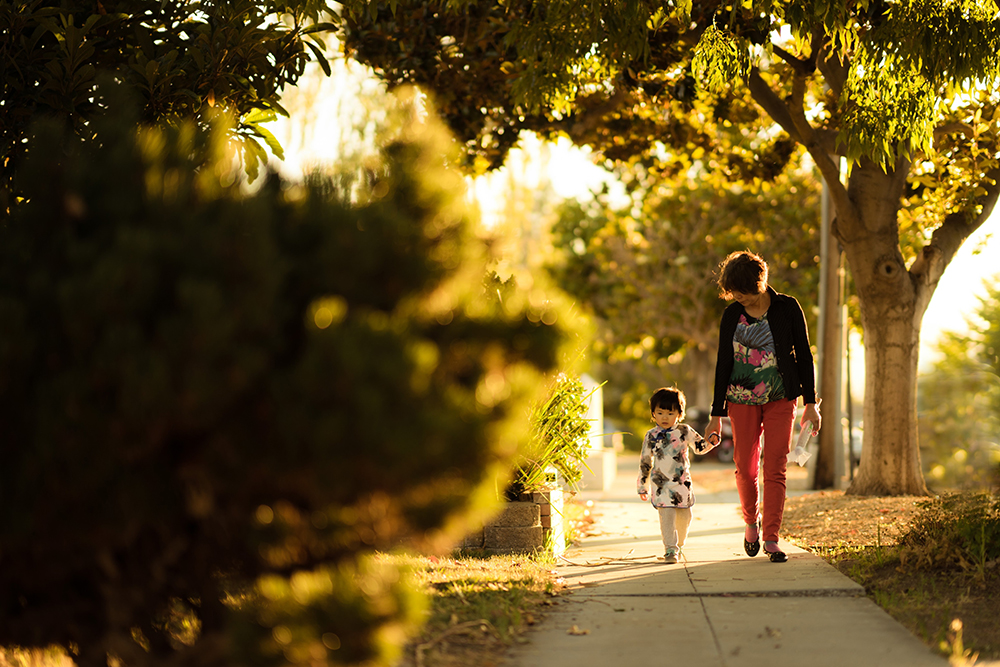 Community
As a responsible business we recognise our duty to make a positive contribution to the lives of the people who work with us, as well as the communities in which we operate.
Across the Group, we're involved in a number of charitable and educational projects which aim to support sustainable farming and fishing practices, reduce food waste and limit our environmental impact.
We are proud of our work with FareShare, donating meals to support community food charities across the UK. Our work through the 'Fish for Life' initiative at Young's Seafood aims to reduce food waste and also supports the UN's 'Zero Hunger' Sustainability Development Goal. .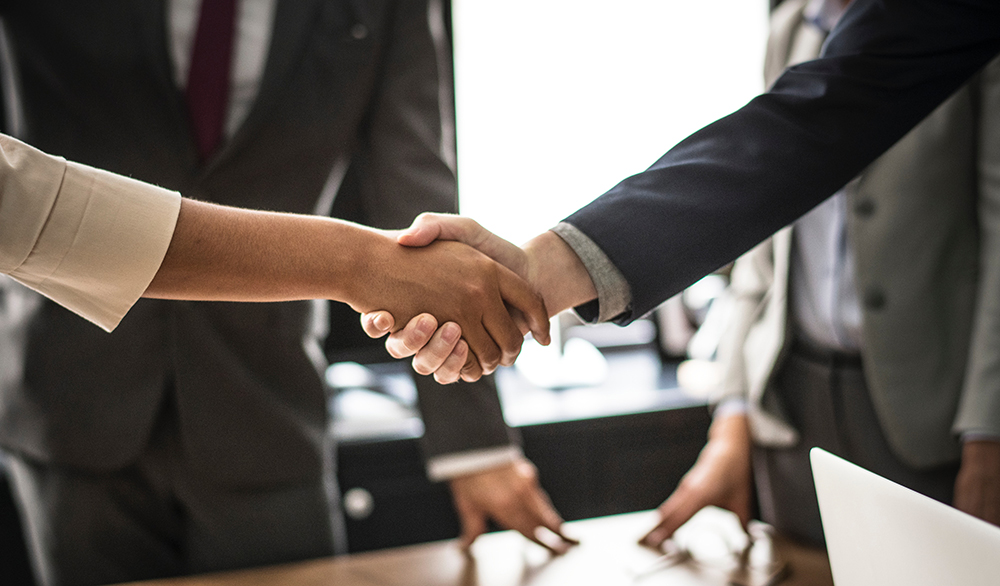 Our People
We're passionate about creating one team which has the skills, knowledge and energy needed to bring success across the Group today and into the future. We pride ourselves on working in an open and transparent way and treat everyone with respect.
We endeavour to provide healthy, dynamic, inspiring and inclusive work environments where our people feel part of our exciting journey and who share, maintain and build our passion for excellence and quality.
We believe in investing in our people and developing talented and experienced team members who continue to grow and progress with us. From on the job training, to bespoke development programmes and professional qualifications, we ensure our people have the right training and development opportunities in order to succeed.
We believe that diversity fosters innovation and productivity and we are dedicated to developing a workforce which is representative and reflective of the communities we work in. .