---
As part of our vision to be the most successful food company in the world, we ensure that our practices of today are mindful of tomorrow.
We are entrepreneurial and disciplined in our creation of delicious possibilities for our customers. Everyone at Sofina Foods is driven by our unique culture and core values of Integrity, Respect and Accountability.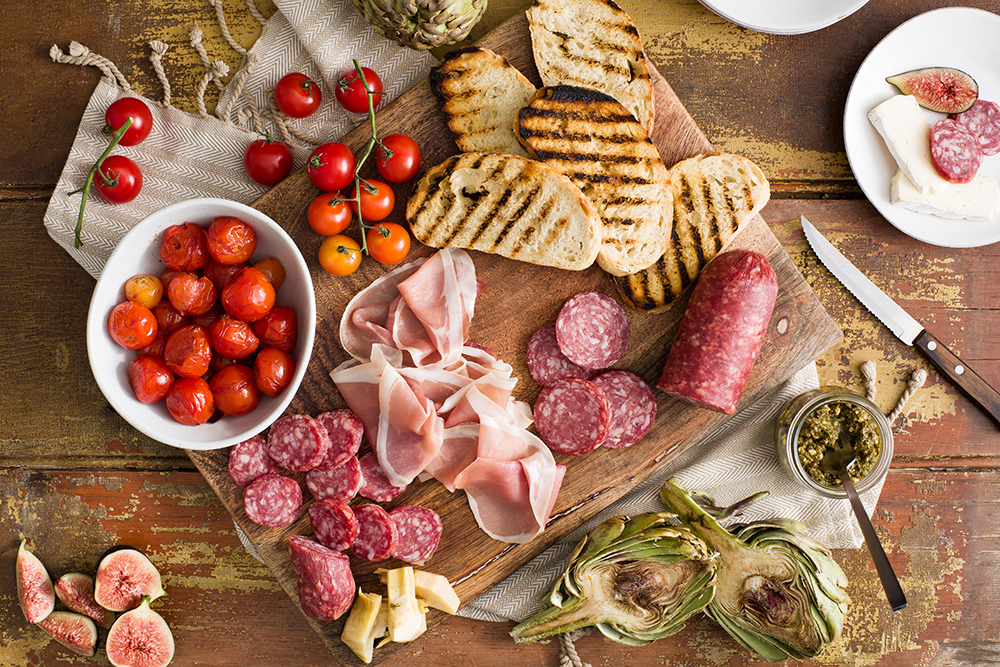 Who We Are
Sofina Foods Limited encompasses many of the most well-known brands in Europe and the UK. We have a strong reputation for optimal animal welfare standards in pork and responsible fish sourcing, with unrivalled sustainable and ethical production chain traceability across the organization.
We operate as a leading processor and supplier of branded and own label products across pork and seafood. Both these categories have experienced consistent long-term growth and are made up of well-known brands.
Sofina Foods Limited is part of Sofina Foods Inc. one of the largest food manufacturing producers in Canada..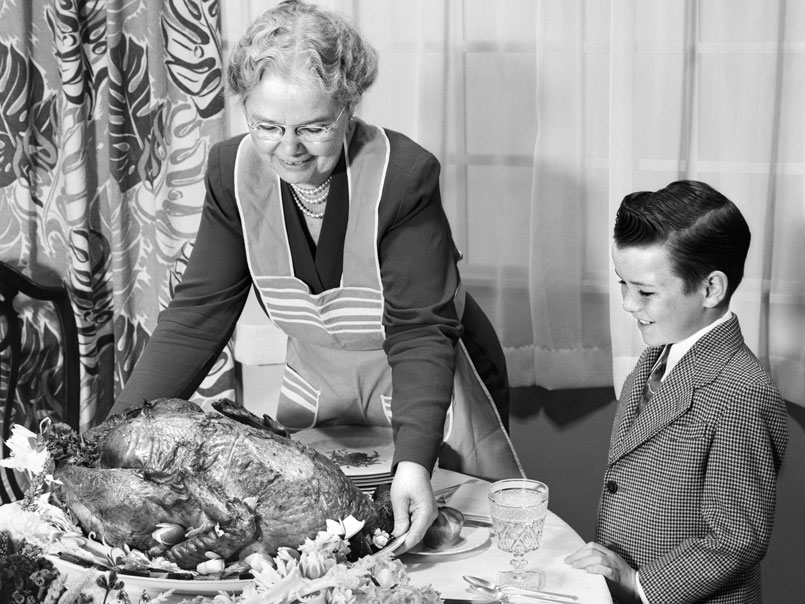 What We Do
Sofina Foods Inc. is a privately owned Canadian company headquartered in Markham, Ontario, Canada dedicated to providing great-tasting, high-quality food products for consumers.
As one of the nation's leading manufacturers of primary and further processed protein products for both retail and foodservice customers, Sofina Foods has a broad portfolio of branded and private label pork, beef, fish, turkey, and chicken products. Sofina's family of branded products consists of Cuddy, Lilydale, Janes, Mastro, San Daniele, Fletcher's, Vienna and Zamzam. In May 2021, Sofina expanded its footprint into Europe and the UK by acquiring a number of pork and seafood manufacturing companies. The pork division is one of the largest processors and suppliers of products across the UK and Ireland. The seafood division is the largest provider of chilled and frozen products in the UK and includes the iconic 200-year-old Young's Seafood brand.
Globally, the company operates 44 sites and has over 13,000 employees, making it one of the largest Canadian food companies.
.