Our Products
Our pork and seafood divisions offer a range of high-quality products to inspire our customers and consumers. Our ranges cover multi-proteins and are available across chilled and frozen. We are proud to supply retail, food service, B2B and Export markets.
Our Supply Chain
We are an international multi-protein food company and a leading processor and supplier of both seafood and pork products, currently operating across 21 sites in the UK, Ireland and mainland Europe.
Across our operations we are committed to bringing high-quality, sustainable food to the centre of people's plates for all meal occasions.
Our operations supply food to the UK retail, trade and food service industries and other UK and global food producers. We have a strong reputation for optimal animal welfare standards in pork and responsible fish sourcing, with unrivalled sustainable and ethical production chain traceability across the Group. .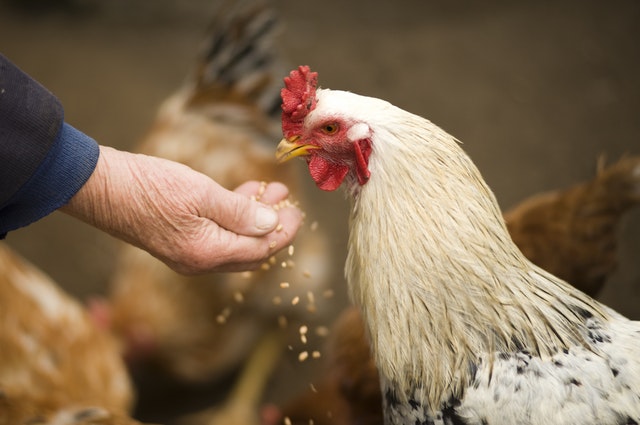 Retail
We offer both branded and own-label products for the retail market. Our pork division produces some of the UK's most well recognised brands in the supermarket, raw and cooked meat aisles.
In our seafood division, Young's Seafood is recognised as the UK's leading fish and seafood business, providing fresh, frozen, own-label and branded products through the retail market.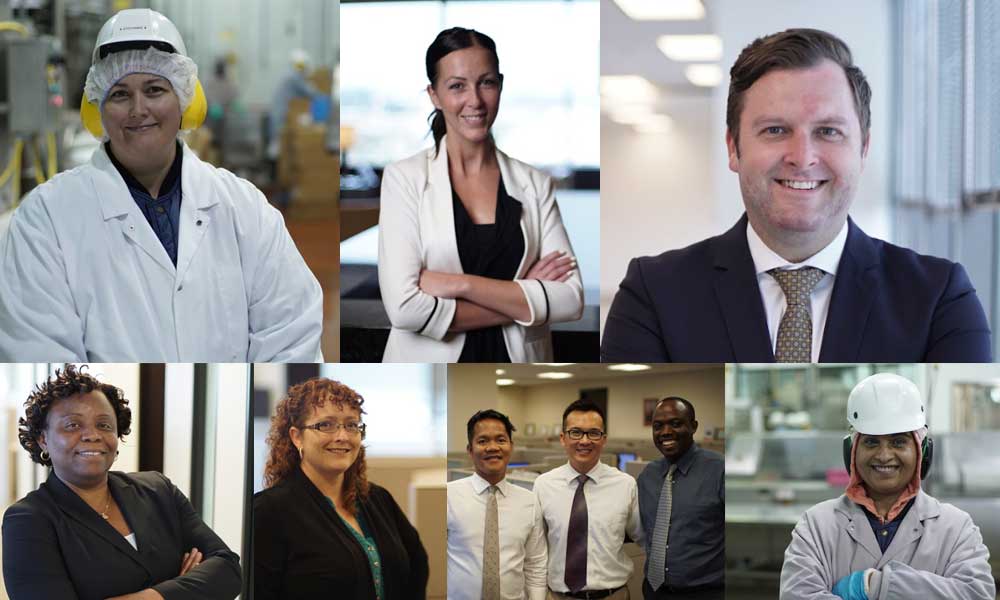 Foodservice
We are a leading supplier to sectors including out of home, hospitality and education, offering an extensive range of products through our various foodservice brands. Many of our ranges can also be tailor made to individual customer requirements, offering a further level of bespoke service.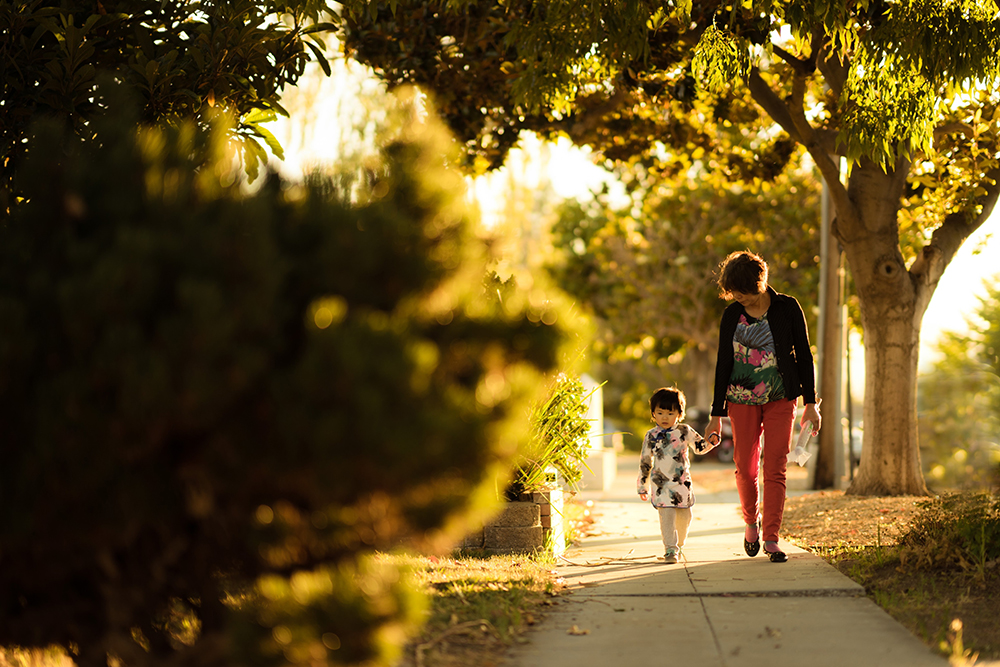 B2B
We currently supply a number of products for use within the food manufacturing industry, as well as supplying raw ingredients for further processing. This area is a growing part of our business and remains a key focus for future development.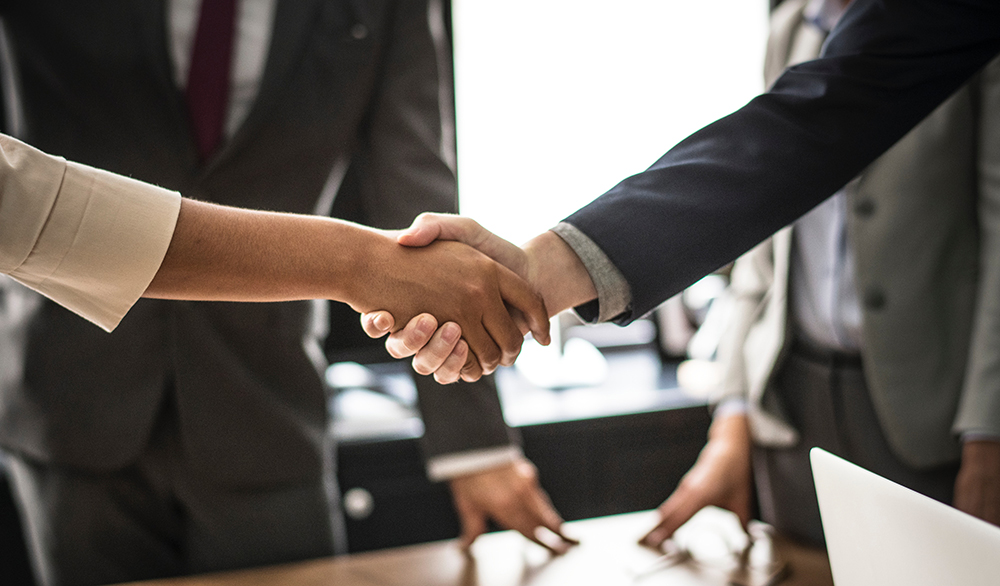 Export
We are growing exports into the Asian, North American and European protein markets. We have the latest accreditations in export markets globally and operate to the highest food safety standards in Europe, giving our customers and consumers confidence that our products are produced to optimal animal welfare standards and with full supply chain traceability.